There's no doubt that it's hard to find reliable packaging companies that are best for your product and business. Whether it's the Clothing Brand, the food industry, healthcare medicines, or E-commerce products, packaging companies are an essential part of the supply chain.

In order to get your desired packaging, you just need to Find a Reputable Packaging Manufacturer who can understand your packaging needs and manufacture a custom box according to your demand. We know the right custom packaging helps business owners preserve their products and make a lasting impression on the customers.
And we have already done the hard work for you by gathering the Top Packaging Companies, so you don't have to waste your time and resources on that.
List of the 23+ Best Packaging Companies
Now let's look at the packaging companies in detail and see what kind of packaging they specialize in and how many employees they have.
1. Amcor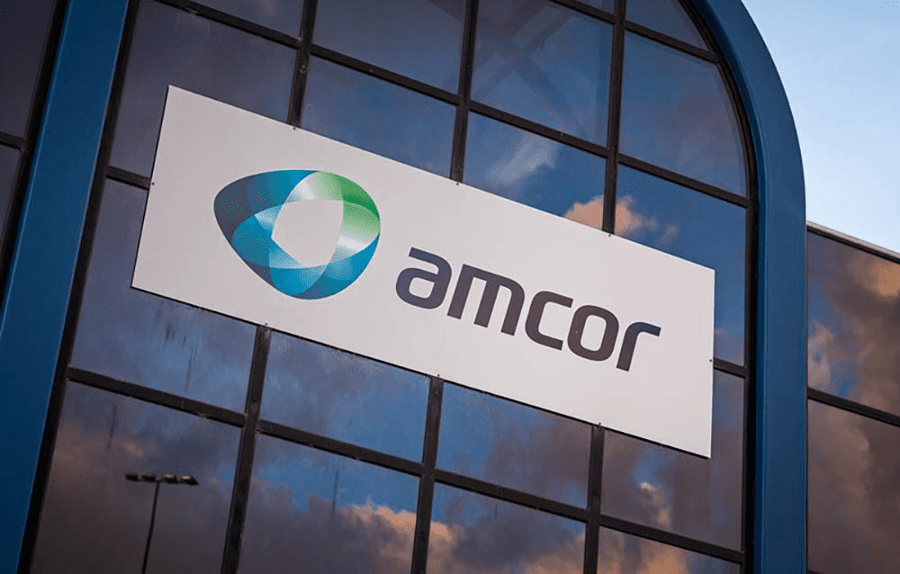 Amcor is a manufacturer of diverse packaging products, including rigid containers, flexible material, and closure, which are supplied to companies that deal in the pharmaceutical, personal care, and food & beverage industries.
Amcor primarily operates in Australia, but they also were dual-listed on New York Stock Exchange in 2019.
They have over 40,000 employees in 43 countries, along with its two headquarters, from which one is located in Zurich, Switzerland, and the second is in Melbourne, Australia.
2. West Rock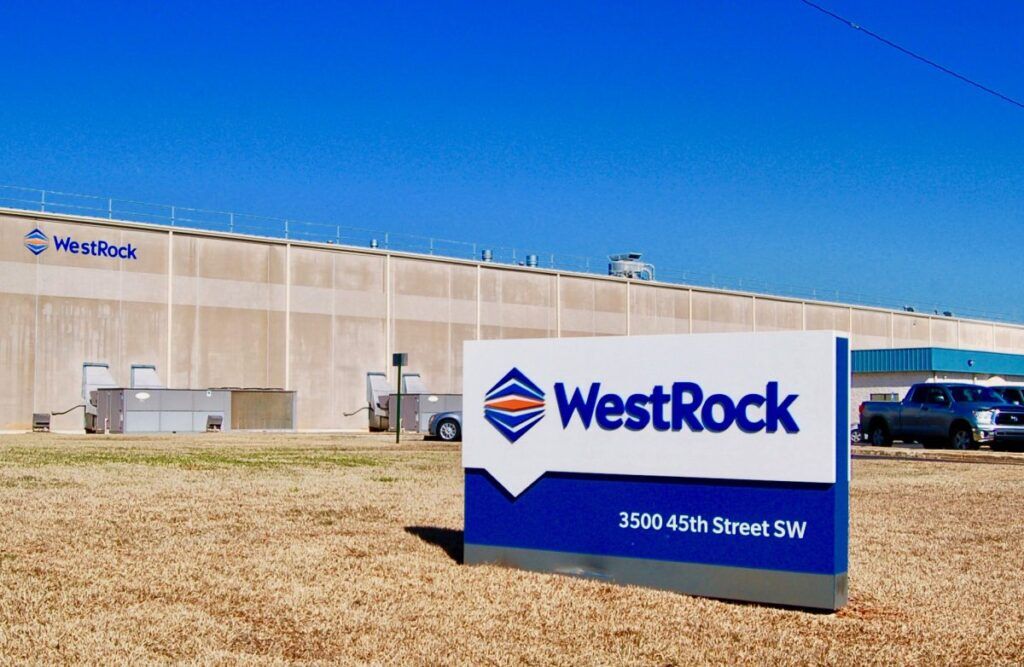 WestRock Co is a dynamic American packaging company that emerged in July 2015 as a result of the union between MeadWestvaco and RockTenn. As the second-largest packaging firm, WestRock Co boasts an estimated 51,100 skilled employees.
Headquartered in vibrant Atlanta, Georgia, the company's visionary CEO, David Sewell, is dedicated to delivering high-quality custom corrugated packaging while also reducing carbon waste with an experienced team of more than 51000 employees and has up to 320 factories.
With an unwavering commitment to sustainability, WestRock Co is spearheading the drive towards a better future.
3. Paper Mart
Paper Mart is a family-run business providing packaging, crafting, and party supplies to businesses and crafters nationwide for over four generations. They are one of the largest suppliers in the U.S. to provide essential products for day-to-day operations.
They were founded in 1921, and its headquarters is in Orange, CA, USA and currently employs 201 – 500 people with up to 26000 items in its stock inventory.
They have various products, but their specialties are as follows: gift packaging, industrial packaging, food & gourmet packaging, retail packaging, shipping boxes, favor boxes, and craft supplies.
4. International Paper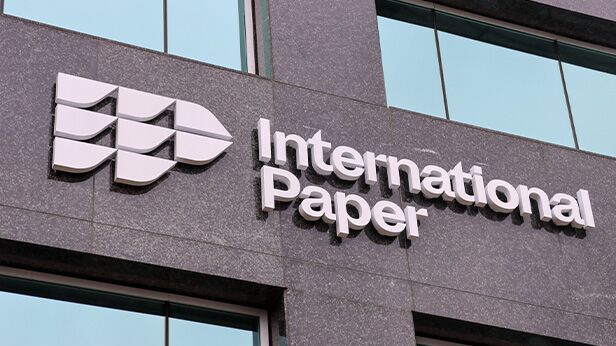 Among the world's largest recyclers, International Paper produces eco-friendly packaging, pulp, and other fiber-based products.
With its headquarters in Memphis, Tennessee, they employ approximately 39,000 workers around the world who are committed to creating the future; it was founded in January 1989 after the merger of 17 major pulp & paper mills in the USA.
Globally, they serve customers from North America, Latin America, North Africa, and Europe. A total of $21.2 billion was generated in net sales for 2022.
5. Berry Global Group, Inc.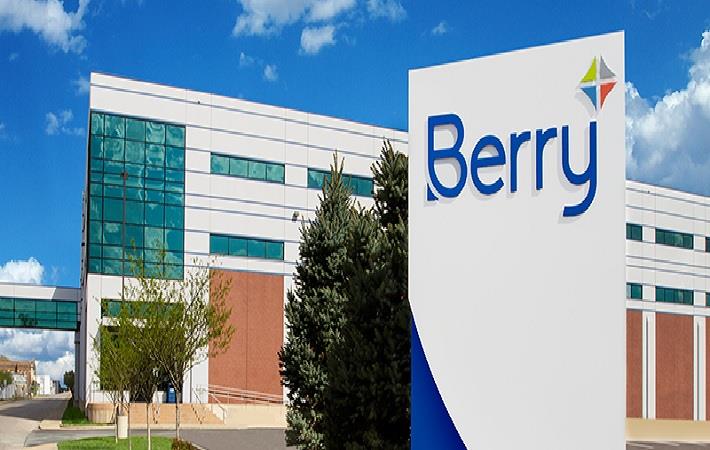 Berry Global Group primarily manufactures plastic packaging items such as jerry cans, jars, cups, tubes, and trays. The company has established a Spanish innovation facility to encourage industrial collaboration for packaging sustainability.
Berry Global Inc. was founded in 1967, and its headquarters are located in Evansville, Indiana. Across more than 265 locations, they leverage the talent of 46,000 global employees to design, develop, and manufacture innovative products in a circular economy with customers.
According to recent research, they generated revenue of $14.5 billion in 2022. Additionally, Berry Global has been recognized by Carbon Disclosure Project for its commitment to making packaging sustainable and combating climate change.
6. Crown Holdings 
Crown Holdings is an American company established in 1892, headquartered in Pennsylvania. The company makes metal drink and food cans, metal aerosol containers, metal closures, and material packing. You can understand the worth of this company by its claim of producing one out of every five beverage cans in the World. So, if you are looking for reliable metal packaging, Crown Holdings is the best solution.
Revenue: $12.94 billion
7. Grief, Inc
Founded in 1877, Greif, Inc. manufactures industrial packaging products and provides related services. Among its most popular products are steel drums, jerrycans, and plastic containers. The company is headquartered in Delaware, Ohio, and employs 4,083 workers currently.
As part of its sustainability strategy, the brand has set a target of reaching its sustainability goals by 2030. By making all of its products recyclable, they have managed to reduce greenhouse gas emissions by 28%.
In order to expand its business in North America, Grief, Inc. has acquired Centurion, an intermediate bulk container company. Plus, they generated $6.05 billion in revenue in 2022.
8. Packaging Corporation of America
Packaging Corporation of America is one of the largest packaging manufacturers that produce corrugated material and containerboard. With approximately 15,000 employees, they mostly operate in the United States.
Packaging Corporation of America's Paper segment operates under the trade name Boise Paper. They manufacture and sell white paper in two United States mills, which include both commodity and specialty papers.
Packaging Corporation earned $8.5 billion in net sales revenue in 2022 despite its total containerboard production of 4.6 million tonnes.
9. Berlin Packaging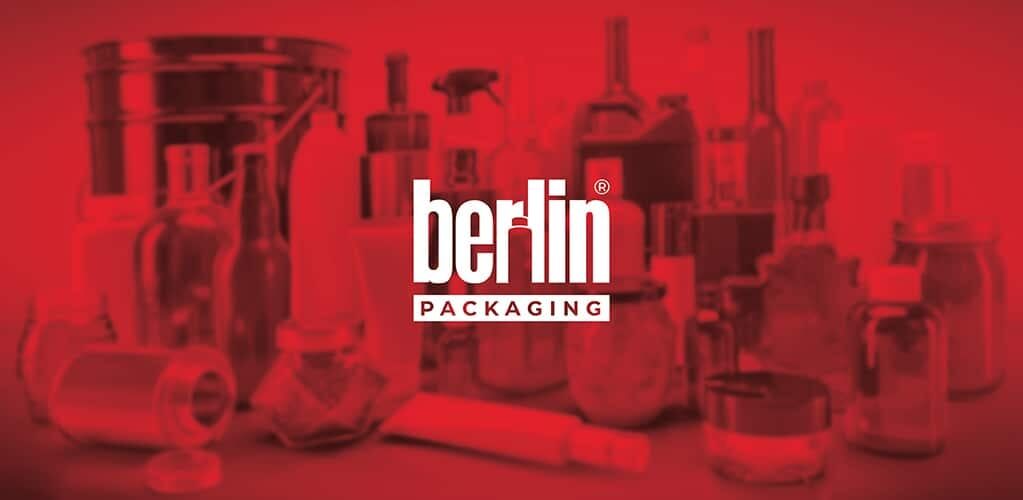 Berlin Packaging is considered to be the world's largest hybrid packaging company, which provides all kinds of packaging, which contains glass, plastic, and metal containers and closures for any of your products.
They were founded in 1898, making them the oldest packaging company as well; its current CEO is Bill Hayes. Their headquarter is located in Chicago, IL, and they have a total of 2,200 employees.
Their mission is to improve their client's net worth and business by providing high-quality packaging for their products.
10. Graphic Packaging
Graphic Packaging Holding Company provides innovative and sustainable paperboard packaging solutions! With a focus on both environmental sustainability and creating packaging that looks great, this company was founded in 2007.
With a focus on serving multinational consumer products and beverage companies, as well as the frozen food industry, Graphic Packaging Holding Company is at the forefront of the packaging industry.
Headquartered in Atlanta, Georgia, their CEO Michael P. Doss leads the charge in their mission to provide inspiring packaging that reduces carbon waste and makes the world a better place.
11. Stora Enso

Stora Enso is a Finnish-Swedish-based paper and board producer and considered to be the world's most influential packaging company among all others since 1998.
Their headquarters are located in Helsinki, Finland, and Stockholm, Sweden. Using virgin and recycled fibers, the company provides a range of packaging solutions that prioritize sustainability.
As part of their commitment to customer service, they work closely with customers to provide the best possible product. Professionalism, efficiency, and agility are always in their representatives' minds to serve customers whenever they need it, anywhere in the world.
12. Packaging By Design
Packaging by Design is a privately held packaging and printing company that offers a complete range of Flexographic printing, converting, and design services. They are located in Elgin, Illinois, and have a total of 50 employees.
They were founded in 1983 and are owned by Mark Graziano. With more than 20 years of printing experience, they have world-class printing materials and technical support while honoring deadlines and budgets.
13. Sealed Air Corporation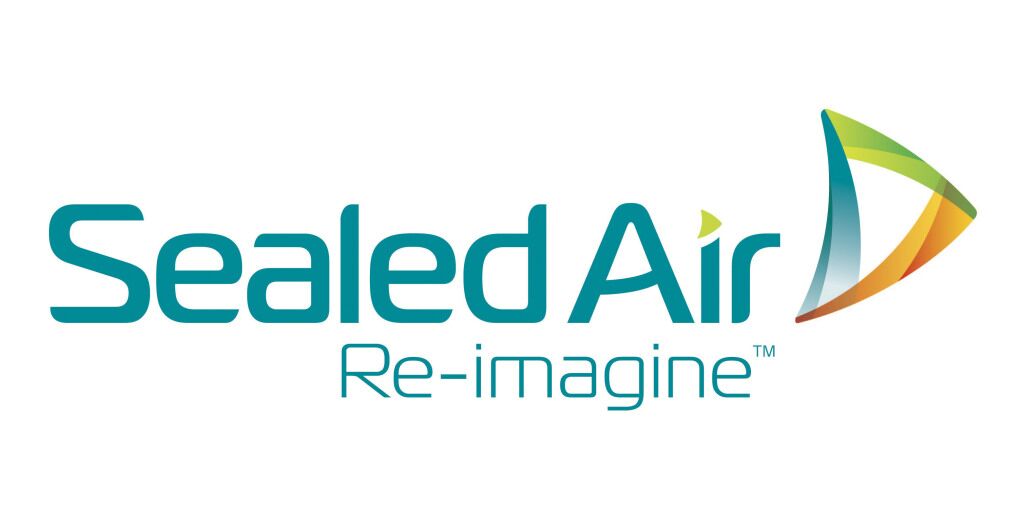 Among other things, Sealed Air produces packaging materials and equipment for customers as well as provides packaging services to businesses. Sealed Air Corporation was founded in 1960, and its headquarters are located in Charlotte, NC.
Cryovac food packaging and Bubble Wrap are among the signature products of the company, made by its founders. As part of its commitment to sustainability, Sealed Air sells paper products manufactured from renewable fibers.
A total of $5.6 billion was generated in sales at Seal Air Corporation in 2022; it employs approximately 17,300 people (including Liquibox employees) in 120 countries.
14. Classic Packaging Corp

With many years of packaging experience, Classic Packaging Corporation is one of the world's top suppliers of packaging materials and custom packaging supplies. They are currently based in Commercial Ave, Northbrook, IL.
Founded in 1976 by Stuart Rosen and two associates, this company provides packaging services to Chicago businesses.
Their mission is to provide customized packaging solutions so that products are packaged in the most effective way.
15. Sabrina Manufacturing Group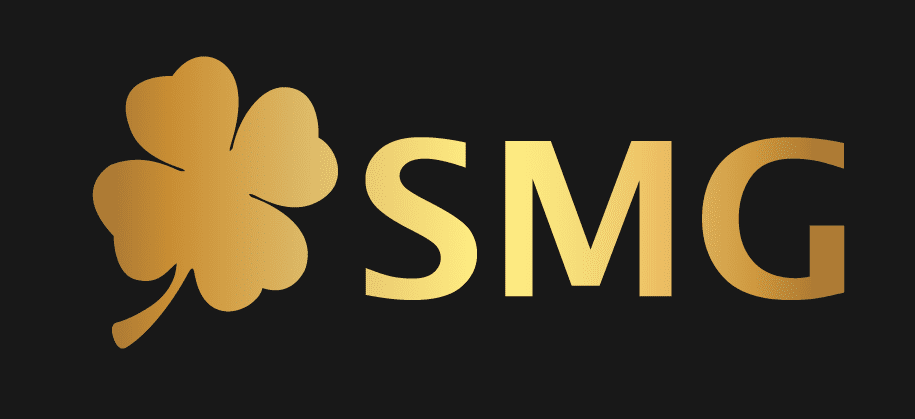 Sabrina Manufacturing Group mainly focuses on manufacturing packaging in the paper, tin, injections, molded boxes, and more. Currently, they are located at 5 Dove Park, Chorleywood, Rickmansworth WD3 5NY, United Kingdom. They were founded in 2007 and became an enterprise in the packaging industry.
In order to achieve the highest standards without compromising, they closely observe customer needs and respond to them effectively and efficiently.
16. Veritiv Corporation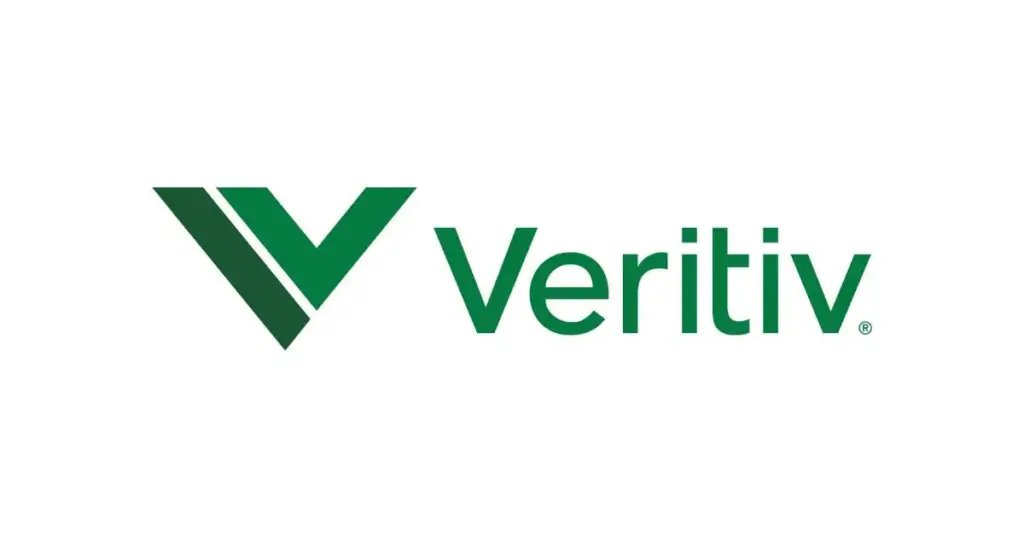 The Veritiv Corporation manufactures and supplies a wide variety of packaging solutions in the e-commerce, food, healthcare, and hygiene industry throughout the Americas.
The company was founded in 2014, and its headquarters is located in Atlanta, Georgia, and they employ approx 10,000 workers. Moreover, the company has managed to generate revenue of $7.14 billion in 2022.
In an effort to reduce its environmental impact, this Fortune 500 company in Georgia is exploring the use of electric trucks for transportation as well as collaborating with the industry to introduce sustainable packaging.
17. DS Smith

As one of the world's leading manufacturers of fiber-based packaging in Europe and the United States, DS Smith is a multinational packaging company.
More than 30,000 employees work for the company, which was founded in 1940. With headquarters in London, England, the company operates in more than 30 countries. A global leader in packaging quality and innovative products, the company has become a household name.
Customers will benefit from their products' improved storage and transportation efficiency, enhanced retail presentation, and increased sales because of their use of sustainable corrugated cardboard.
18. Brand in Color
Brand in Color is a reliable partner to elevate your brand's visibility and leave a lasting impression. As a leading US-based company specializing in custom-branded merchandise and promotional product packaging, they have been helping businesses worldwide since 2013.
Their mission is their commitment to providing quality products and exceptional customer service for companies of all sizes.
Their headquarters are located at 90 Glenn St Unit 100, Lawrence, Massachusetts, 01843, United States. They provide a diverse range of products and services that can help take your brand to the next level.
19. Ball Corporation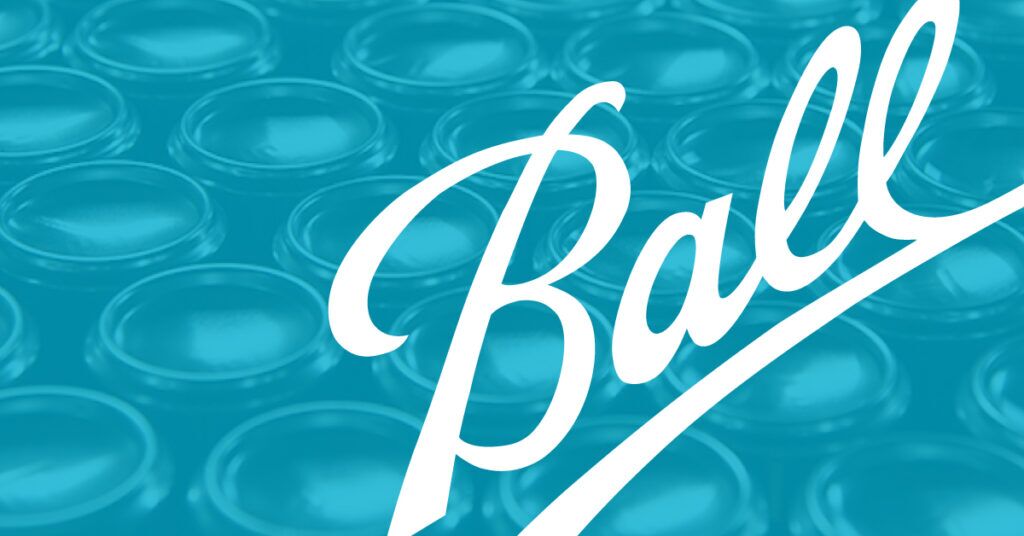 With its headquarters in Colorado (US), Ball Corporation was founded in 1880 and employs more than 21,500 employees.
The world's largest packaging company, providing innovation, sustainability, and environmentally friendly packaging solutions for beverage, personal care, and household products.
As well as providing aerospace, technology, and other products and services to both public and private clients, it also provides consulting services.
The company grew to become the world's largest manufacturer of recyclable metal food and beverage containers. With state-of-the-art quality control and award-winning innovation, their products have always given them a competitive edge.
20. Smurfit Kappa

Smurfit Kappa is known to be the leading paper-based packaging company in Europe. They are listed on the London Stock Exchange under the FTSE 100 index. Their headquarters is located in Dublin, Ireland. They had a revenue of 12.82 EUR in 2022, and they have a total 48,000 number of employees.
Smurfit Kappa was founded in December 2005, and its current CEO is Anthony Smurfit. It is their vision to be a world-class company, delivering secure and superior returns for all stakeholders in a dynamic and sustainable way.
21. Associated Bag

Associated Bag is the largest manufacturer and supplier of plastic bags, packaging, and shipping boxes. Their headquarters is in New Kingstown, Pennsylvania, and their address is "14 E Main St, New Kingstown, PA 1072."
Associated Bag was founded in 1938 by the family of their current CEO "Herbert Rubenstein." Their mission is to provide packaging solutions of all kinds to settle the needs of every business while also reducing the carbon footprint.
22. Owens Corning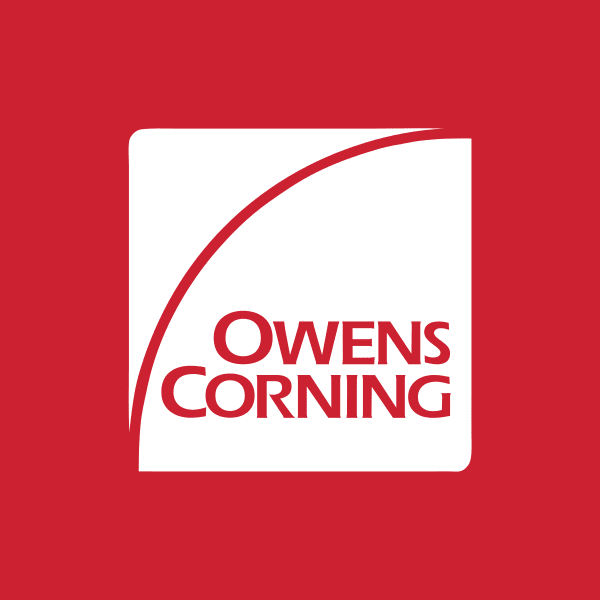 Owens Corning is the world's leading manufacturer of building materials and insulation solutions. As a trusted name in the industry for over eight decades, the company has established itself as a trusted name.
The company was founded in 1938 in Toledo, Ohio, United States. To this date, it is consistently delivering exceptional products and services to customers worldwide.
Over 10,000 talented employees play a vital role in the company's success, contributing their expertise to drive innovation and excellence. Owens Corning Inc generated revenue of $9.76 billion in 2022.
23. Coveris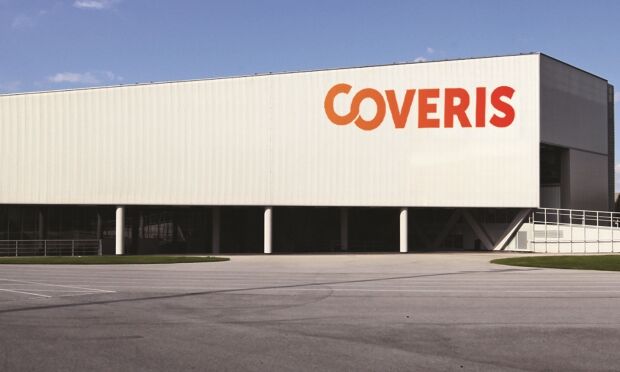 Based in 14 countries and employing 4,100 people, Coveris was founded in May 2013. Several of the world's most prestigious brands leverage their flexible and sustainable packaging solutions to improve product quality, safety, lifecycle, and convenience.
Manufacturing a variety of packaging for medical devices, food, industrial goods, agricultural products, and pets is what it does.
24. Reynold Consumer Products Inc.

A prominent brand in the packaging industry, Reynolds Consumer Products Inc. has a presence in 95% of US homes. A variety of products are available from the company, including wraps, foil, and oven bags.
They have a total of 5,000 employees, and its headquarters is located in Lake Forest, IL.
Originally incorporated as a private company in 2011, Reynolds Consumer Products Inc. became a publicly traded company in 2020 at a share price of $26.
Final Thoughts
Based on our analysis, we've compiled a list of the top 24 packaging companies. To further understand the scope of the services they provide and why we have included them in our list of recommended companies, we encourage you to explore their websites.
Listed above are the top packaging companies based on our analysis. Having reviewed their websites, you can now explore their services in more detail. At CBWL, we offer affordable packaging and custom boxes for your products. Please submit the quote form or contact us using the live chat.